Unravel Business Insights with Ensaio Consulting.
We at ensaio are specialised in developing custom software solutions across all platforms
We help business gain visibility into their data and extract the right information to make smart decisions.
We at Ensaio guarantee professional consulting services for individuals as well as enterprises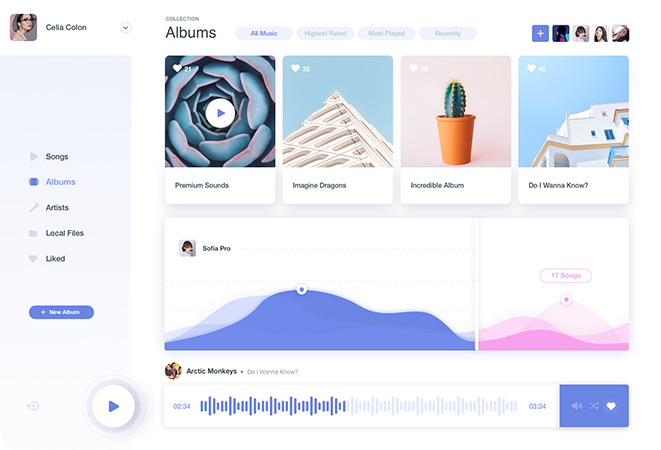 Ensaio Provides Realtime Data Solutions.
Ensaio Consulting is a Software Development and Research Organization based out of Kharagpur, West Bengal, India.We are a firm focusing on Business Intelligence and Data Analytics.
Innovation
Reliability
Customer-Centric
Get Ready to Started It's
Fast, Free & Very Easy